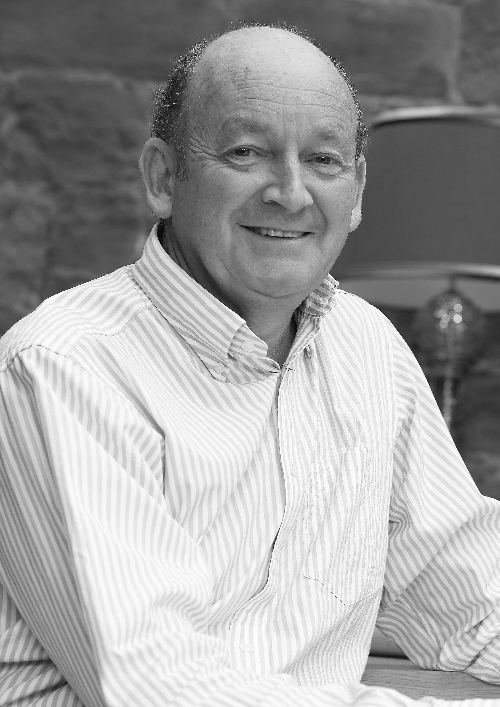 Design Principles
Aidan Cavey provides a complete interior and spatial design service combining his renowned skills as one of Ireland's leading interior designers with a trusted team of professionals and specialists in architecture, construction, decorating and bespoke installation.
Fine furniture from leading brands, fabrics and wallpapers, artwork and accessories are all available through Aidan's flagship interiors showroom in Dublin.
Large or small every project is directed towards providing clients with a result that links comfort and quality with timeless elegance and style.
Classical influences fused with the best of contemporary design are the hallmarks of Aidan's inspirational and beautiful interiors.